"2023上海国际友好城市青少年夏令营"以"交流、友谊、合作与理解"为共同目标,承载着期盼与惊喜、努力与汗水、友谊与不舍,在送别最后一组友城营员后圆满落下帷幕。14天的精彩活动中,12个国家13个城市的营员与上海志愿者们共同体验中国传统文化、感受城市人文风光、走进上海热情人家,每一句交流、每一次互动、每一项合作,无不带给营员与志愿者们独一无二的收获和难以忘怀的回忆。离别像启程的大巴,不得不驶向远方,留恋是道别的拥抱,回忆被记录在张张照片中。让我们共同看一看这意义非凡的14天带给外国营员们哪些深刻的感受。
友谊篇
日本长崎县
It's great to be able to make friends with students from all over the world who are strangers so far. In addition, because it was my first time abroad, I was uneasy about getting used to China at first, but I was exposed to different cultures in the local area, and my impression of different cultures changed, which became a good experience.
——Konosuke Shibayama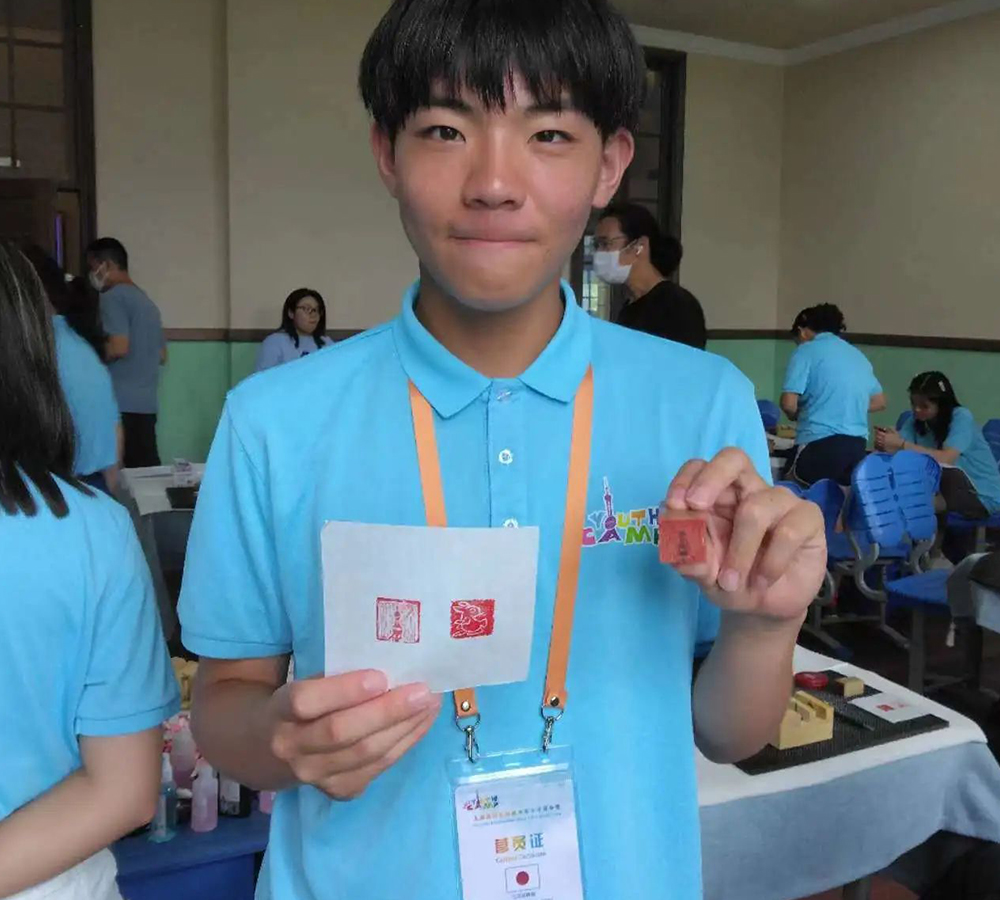 韩国济州道

People from different countries with different cultures get together to learn and become interested in each other's cultures. I feel a very positive effect on this point, so I think it must be good if international relations can be cooperated in the same way. To be honest, it is not easy to understand the culture of all the countries, but it is not impossible to try to understand each other little by little. Therefore, I think it would be very good to do such activities for a better and better world.
——JINHUI YANG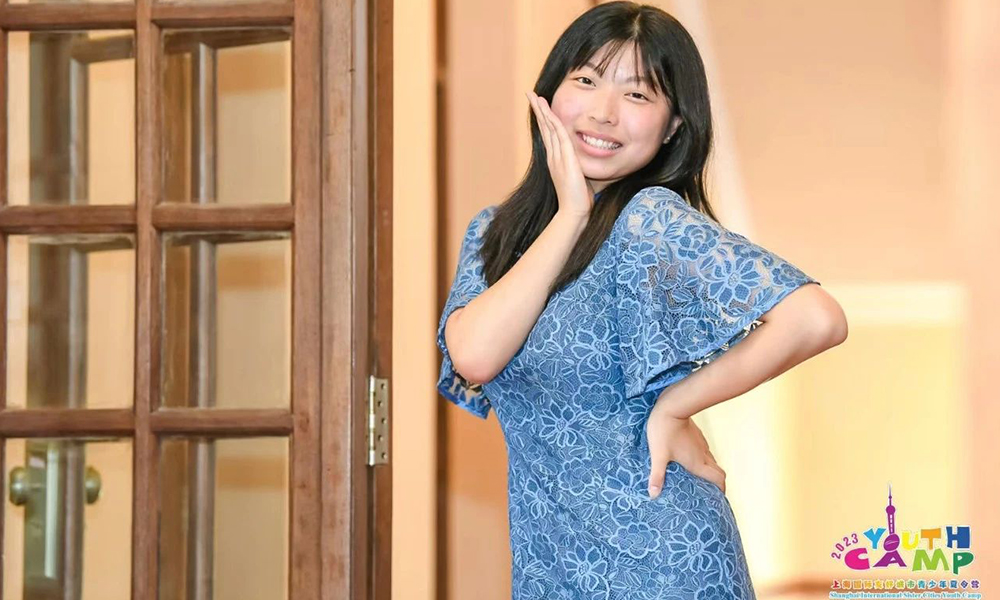 新加坡

两个星期一眨眼就过了,Jerry 在机场接我们还像是昨天的事,虽然他要对接两个营员,但这两个星期里一直都在尽力为我们负责。尽管有时会抱怨,但他人好。我觉得我们平时 "Jerry Jerry" 地叫他已经一步一步地促进我们的感情了。Jerry 办事也非常认真。从城市设计和建筑竹筏都能看出。
——Brian Zhang Zhe Bong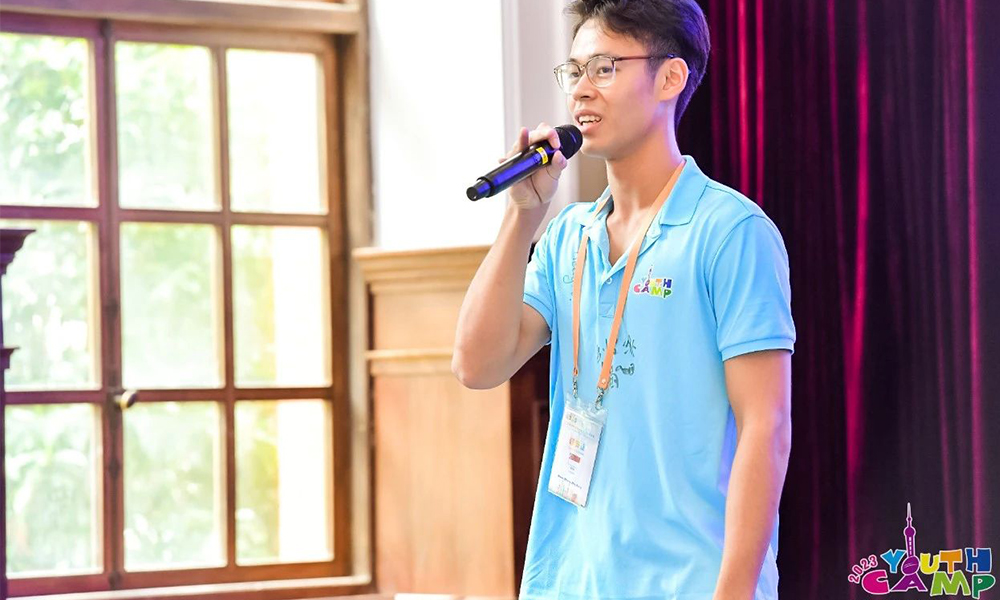 One of my fondest memories with my Chinese buddy, Ruoxi (Lucy) was eating hotpot with her on the home visit day. They say that food brings people together, and I truly felt the warmth of the Chinese hospitality as we chatted and laughed over dinner. I learnt many new things about her and her culture, while sharing my own.
——Qin Yu Yuen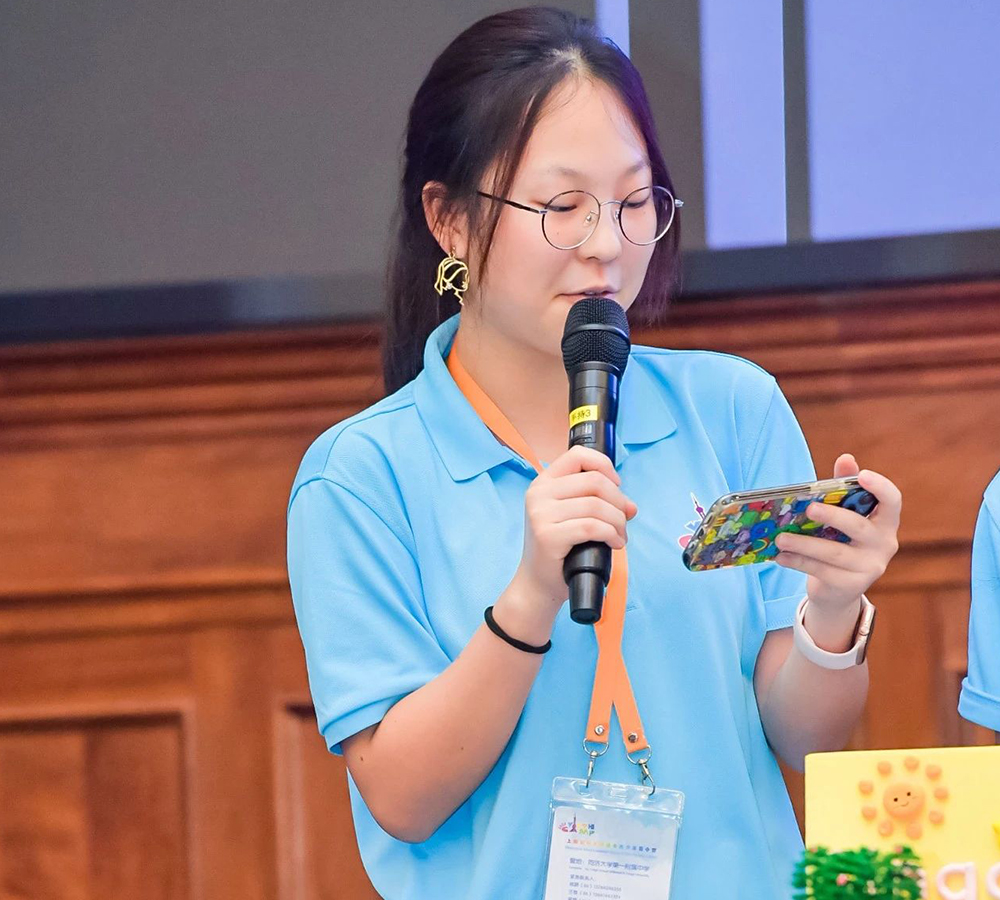 This trip made me realize how the power of friendship overcomes cultural barriers. Even though there were some challenges in language between my buddy Iris and I, just over a couple of days, we managed to become great friends, as if we had known each other for a long time. I really cherish this trip as it enabled me to meet people all across the world, from South Africa to Shanghai, that wouldn't have been possible back in Singapore.
——Zhou Xi Sow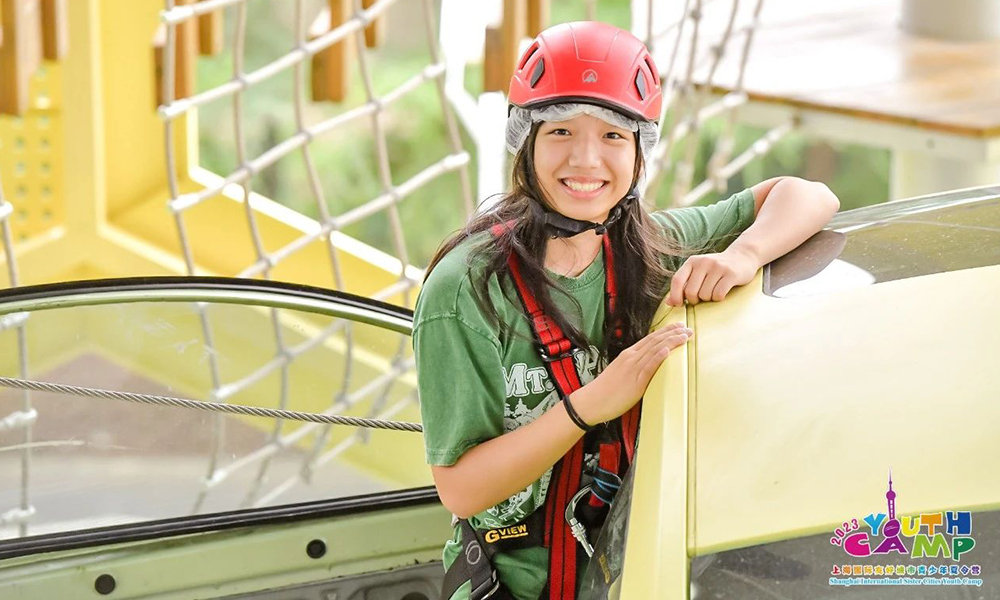 斯里兰卡

We think our volunteers are good, kind and friendly. The first day when I had the fever they took care of me and everything. Like an 24 hours service. If we want anything they always find it for us and when we wanna buy stuff, they just sit here and wait. We have been really close. And the distance between teacher and student here is really close also. It's really different from our country.
——斯里兰卡全组营员