合作与理解篇
墨西哥哈利斯科州

Hello everyone, I am Natalia from Mexico. I am 17 years old and I am very happy to be here. I have completed many activities with my excellent Mexican classmates, and I have also learned a lot from them. I met many friends here. I am also glad to be here to learn and experience a new culture.
——AMERICA NATALIA VEGA CASTILLO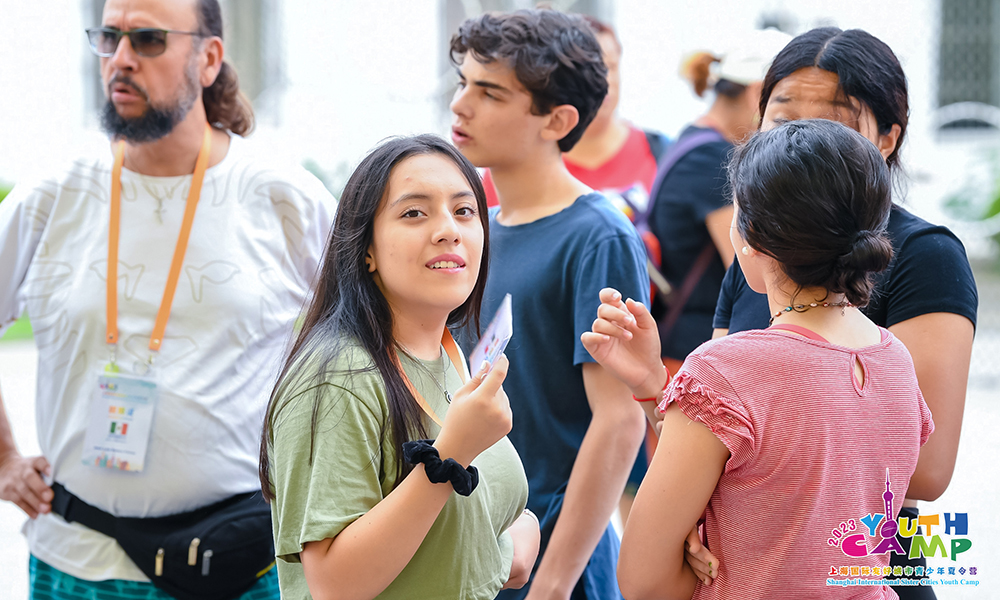 阿根廷罗萨里奥市

After the youth forum and the city creation event I feel that I have acquired a great deal of knowledge regarding the ways different countries around the world intend to solve global issues. The fact that there are people representing almost every continent in the world contributes to such an enriching experience. This has helped me to understand various point of views and to pursue common solutions, both with other campers and with the native volunteers. Activities like these definitely push teenagers to our better selves and enhance our leadership abilities.
——Joaquin Gregorio Quiroga Garello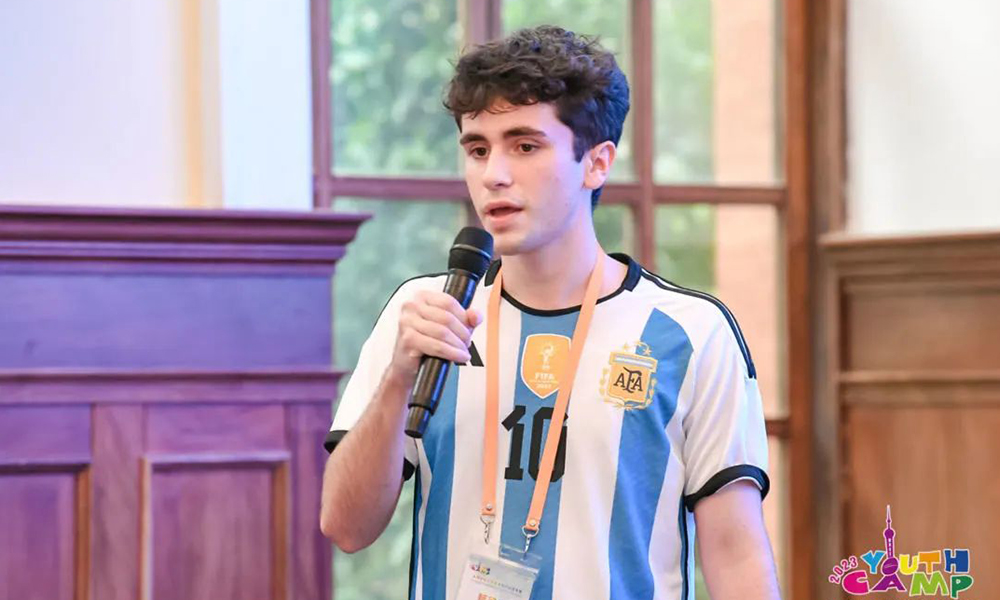 洪都拉斯

Our experiences in the camp have taught us an extent of things about Chinese and Eastern culture. Things such as food, history and numerous differences from those in our home. Not only have we gotten to know Chinese culture, we have also learned countless things about the unique cultures and backgrounds of different campers. The inspiring stories shared in this camp have had a great impact on our lives. It has been a great honor for us to be chosen to be part of the first group representing Honduras at the Shanghai Sister Cities Youth Camp. We are thankful for this is a once in a lifetime opportunity!
——David Adrian Reina Cis & Claudia Nicole Sanchez Varela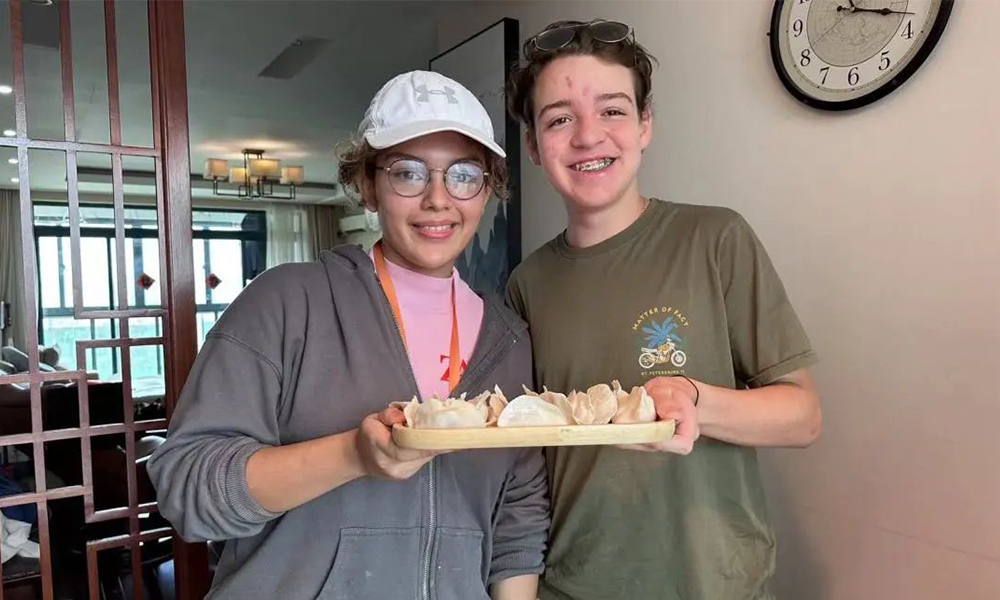 南非夸祖鲁-纳塔尔省

We think the communication between us and the volunteers sometimes maybe good, but sometimes there's just a bit miscommunication. However, we tried to resolve our problems, and we do understand each other, and try by all means to associate with one another. During the city plan thing, we did receive help from volunteers, and they were with us from step one to the end.We would like to be together and unite in the days to come.
——南非营员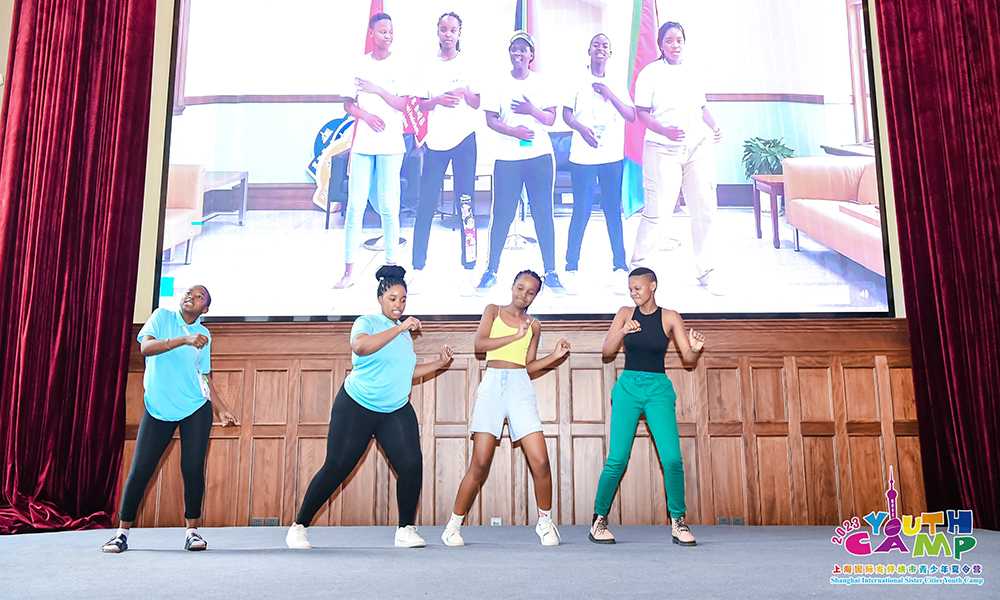 又一年友城落幕,无论线上或线下,全世界青少年的友谊将继续坚定地走向更远的未来,让我们相约明年友城篇章!